19 Apr 2021
New Research: How To Close Business Deals At A Virtual Event, According To Data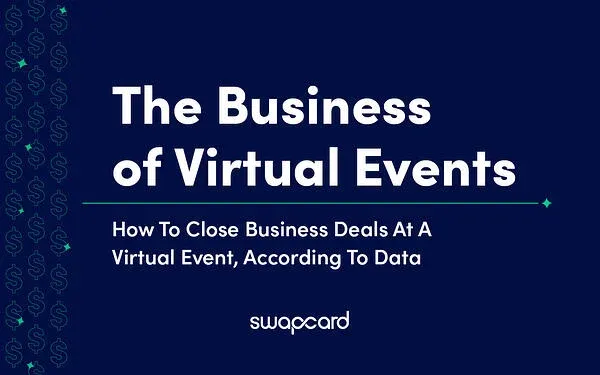 When is the best time to network? How long should your virtual event last in order to maximize business opportunities? How do you close more business?
The business events industry is trying to find answers to these burning questions.
Swapcard took a deep dive into hundreds of virtual events, analyzed the data and discovered the keys to close more business with virtual events. To access the report visit their website here.