27 Aug 2021
Jublia releases new white paper "Deciphering Hybrid Opportunities"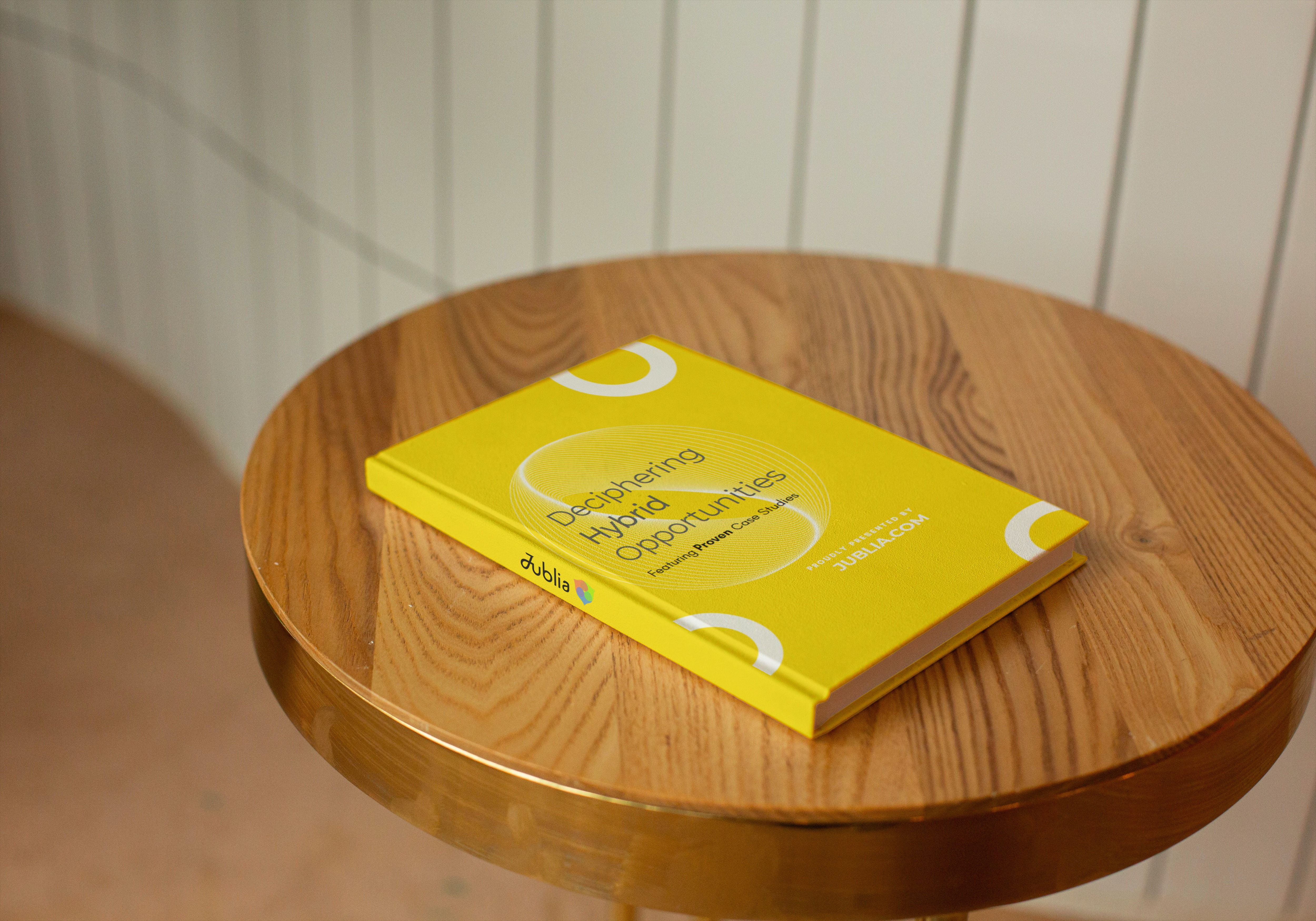 Much has changed in the past year. The way we play, communicate and even attend events faced drastic disruptions to adapt to the new conditions of how we live. Yet, the only constant in life is change! This is no different for the world of business events.
In its latest white paper, Jublia wants to help event professionals decipher new opportunities that accompany the progressive hybrid shift of event formats.
Errol Lim, COO of Jublia explains: "Our aim is to help event organisers discover answers to questions on how to make the most out of this radical but refreshing change to way we meet each other at trade shows, exhibitions and conferences."
By downloading, event professionals can expect to learn more about:
Hybrid events as the industry's opportunistic attempt to develop omni-channel capabilities in audience engagement.
Re-optimising both client and organiser ROIs in a hybrid event environment.
Uncovering key insights from proven hybrid success stories and how you can be a trailblazer of your own!